Think user acquisition, think
Bringing your games to the world.
What we're about
Data-driven
performance thinking
The beauty of modern advertising lies in data. Harness the power of quantifiable data in user acquisition and effectively allocate your resources.
We help game makers implement data-driven thinking and optimize for growth at every step of the user acquisition journey.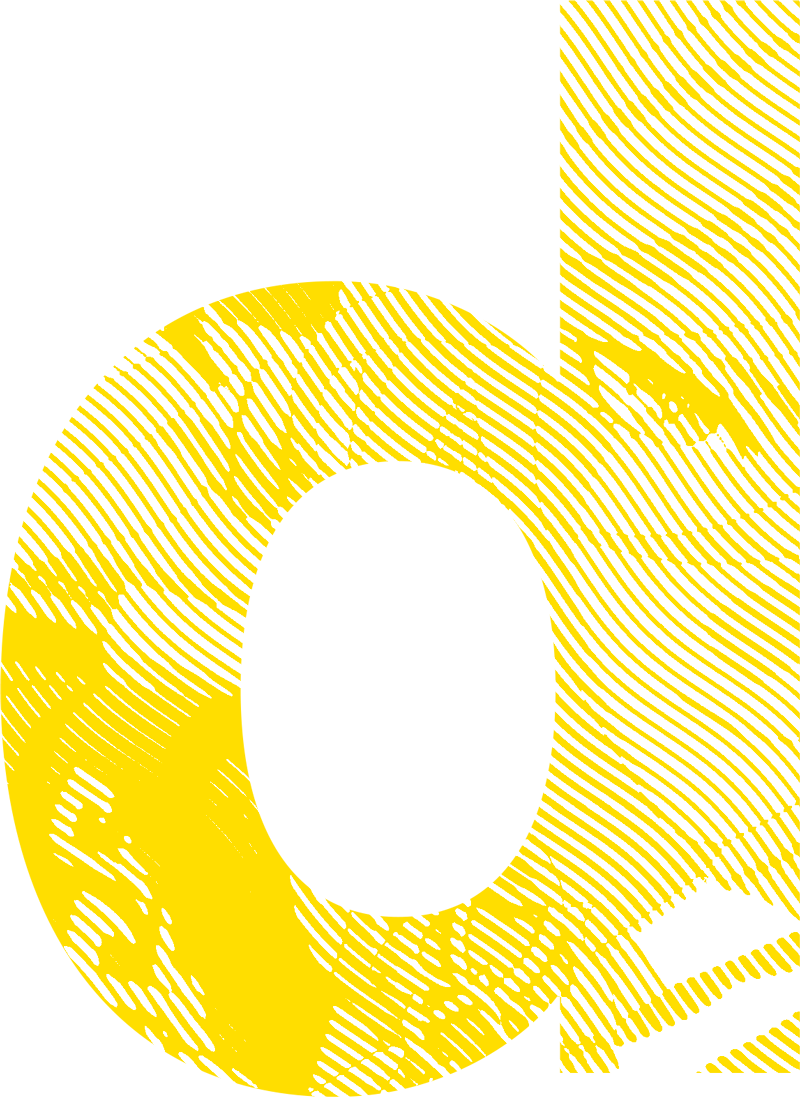 Recognitions
We have acquired over 300 million users for world-class mobile products.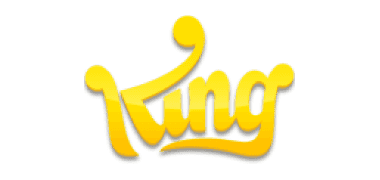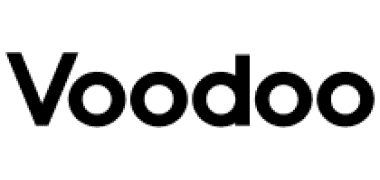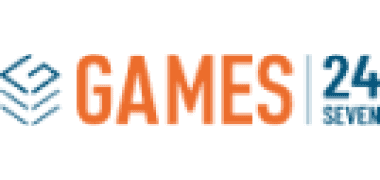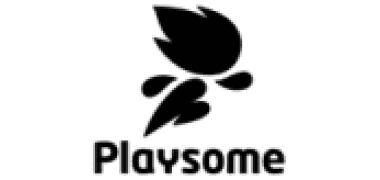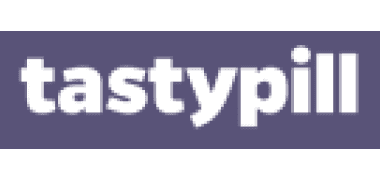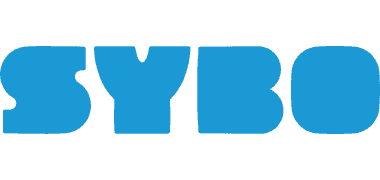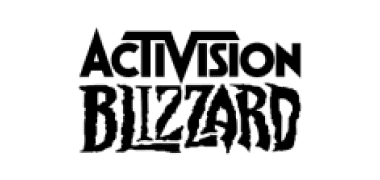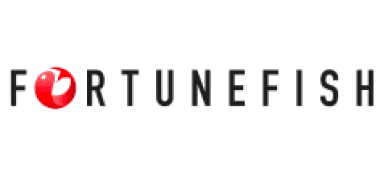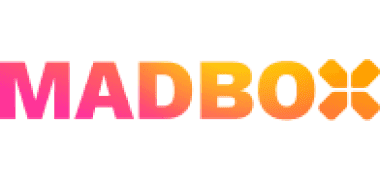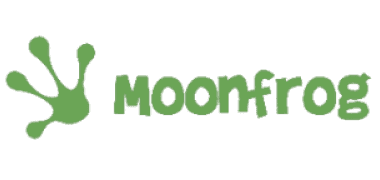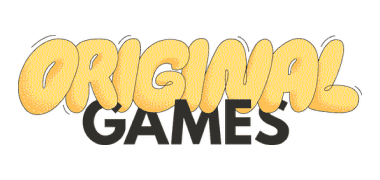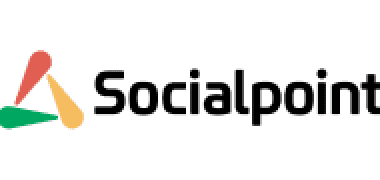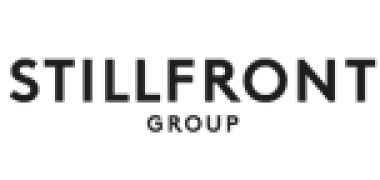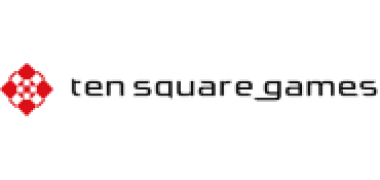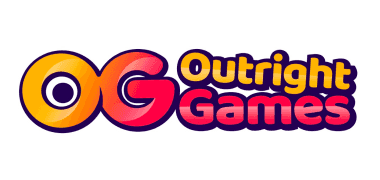 What we do
Services for growth of mobile products.
What we're about
Advertising moves fast, we're faster
The secret ingredient to successful media is tapping into the trends before they become mainstream.
Testimonials
Our partners and friends on working with us on various projects.
Shumin Dai

Growth UA Team Lead

Udonis' performance-oriented mindset makes UA's life much easier. They understand very quickly what we look for and collaborations are carried out with punctual delivery, flexibility and with high production value. Communication has been easy and efficient. We highly value our partnership.

Tosin Oshinyemi

Video Producer

Udonis had a very effective team who clearly communicated their schedule and any issues that arose in a timely manner as well as dealing with feedback with swift efficiency. The videos delivered were of a high quality and will go a long way in aiding our performance user acquisition.

Phillip Kung

CEO

Udonis has been an effective and trusted partner for our user acquisition efforts for quite some time. They contribute greatly not only to our UA efforts across a variety of CPM networks, but also on the ad creatives front. They are consistently focused on improving their own operations and finding new ways they can contribute to ours which strengthens our relationship and keeps our goals aligned.

Daniel Feld

VP of Marketing

With Udonis we found a top tier partner that comprehensively manages all our UA needs. From campaign management across multiple platforms, detailed analytics and accomplished optimisation to their flawless understanding and execution of creative, they are striving to deliver success on all fronts. 2022 requires a responsive "think fast and act faster" approach to UA and Udonis will just do that and then some more!

Joe Stamper

Managing Director

Udonis have really taken the stress out of UA. Their team has a friendly approach and made working together a delight. They manage all of our campaigns over multiple platforms and maintain seamless communication every step of the way. Highly recommend Udonis as your go-to UA partner for thriving in today's competitive market.

Janos Perei

Head of Performance Marketing

At SYBO, we prioritise top-tier quality. Udonis not only meets these standards but also excels in timely, large-scale delivery. This distinct edge over their competitors has us eager to deepen our partnership even further.

Ville Heijari

CMO

Over multiple projects, Udonis has proven to be an agile and reliable partner, with a swift response time, efficient process, and timely delivery. They have always matched our expectations in production values, and helped us discover new staple concepts.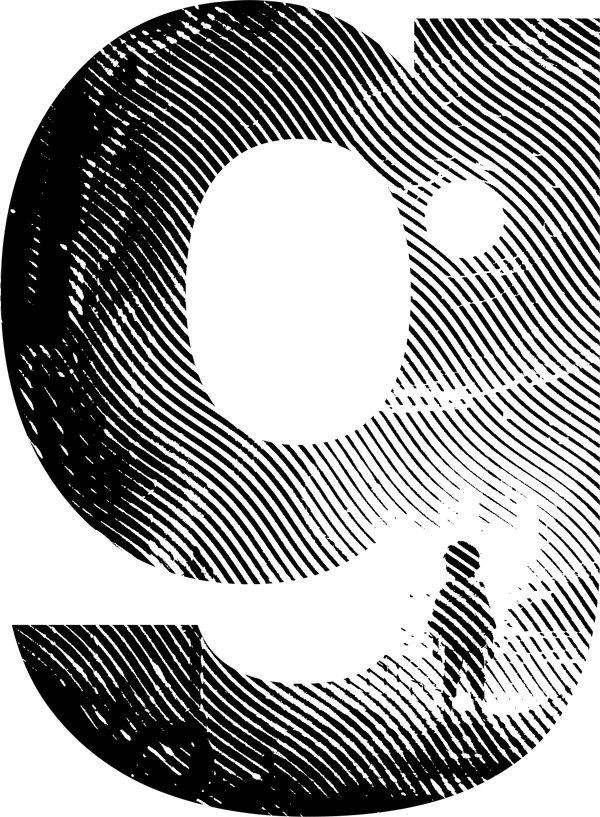 Grow your game
With $500+ million in mobile game user acquisition and creative budgets managed, we are a well-rounded, reliable, and experienced partner to game makers of all sizes.
Get in touch
From our blog
Writing about best practises, and curating the most recent and relevant mobile game content.