Mobile business development
next best steps for your mobile company
Udonis consults mobile businesses to understand why things are or are not going the way they are. We help large publishers do due diligence when buying a business or when they just want to understand the mobile gaming market better.
Let's Talk
Our services
Udonis offers business development services to game makers and publishers.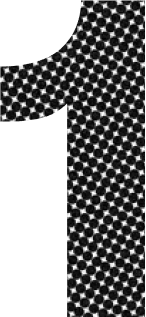 Financial projections
A game's financial future with 95% accuracy
Many game makers make financial decisions based on emotional attachment to their first game. Making decisions based on emotions, rather than on data, can result in many years and resources wasted.

A game's financial success can be predicted immediately after the initial marketability test with a good predictive financial model.

The financial predictive model from Udonis is derived from complex financial products we have been developing for large studios and publishers over the years. These have now been condensed and adapted to predict the financial future of games in nearly all genres with levels of accuracy within 5% of that provided by complex bespoke models.

Retention, user acquisition, revenue, and more, all in one comprehensive financial model that clearly defines what numbers make a successful game and how that game will respond to scaling in marketing over the next three years.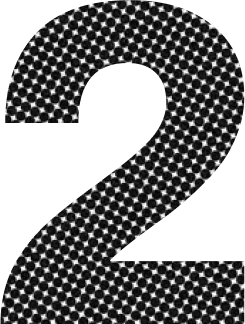 Due diligence
Before making the buying decision
If you are looking to buy a game or acquire a mobile game studio, you will want to know what you are buying and how much potential the business has for the future.

With access to an abundant amount of internal and ad intelligence data, paired with the experience of working with hundreds of studios in different stages of development, Udonis can identify the key points that determine if a studio or a game is worth the investment and how likely it is to be successful in the long run.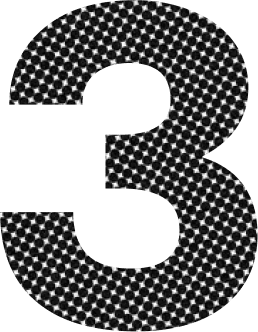 Mobile business consulting
How the mobile industry works
If you are a new studio focused on fulfilling your vision of the greatest mobile game out there, a company looking to get started in the mobile gaming business, or you have been in the business for a while but are struggling to keep your revenue operations in check - we are here to consult.

Udonis can audit your operations to give you actionable instructions on improving your mobile business.
Why Udonis?
Udonis offers business development services to game makers and publishers.

Mobile market proficiency
Udonis has been doing digital marketing since 2015 but specializing in mobile game marketing since 2018.

In that time we've worked with various clients, from startups to corporate studios, on games ranging from simple hypercasuals to mid-core strategies, and targeting users from teens in Asia to retirees in the USA. We understand the mobile market.

Industry experience
Udonis media team has decades of user acquisition experience and a proven track record in managing $500,000,000+ of mobile game media and creative budgets.

Individual approach
We take our experience in mobile gaming plus industry best practices and customize them to fit your specific needs and goals.

Real-time communication
We like have up-to-date and clear communication with all our clients so having a dedicated Slack channel and a POC for instant communication is a must.

Transparent reporting
We always provide clear, up-to-date reports on campaign performance along with full access to all ad accounts 24/7.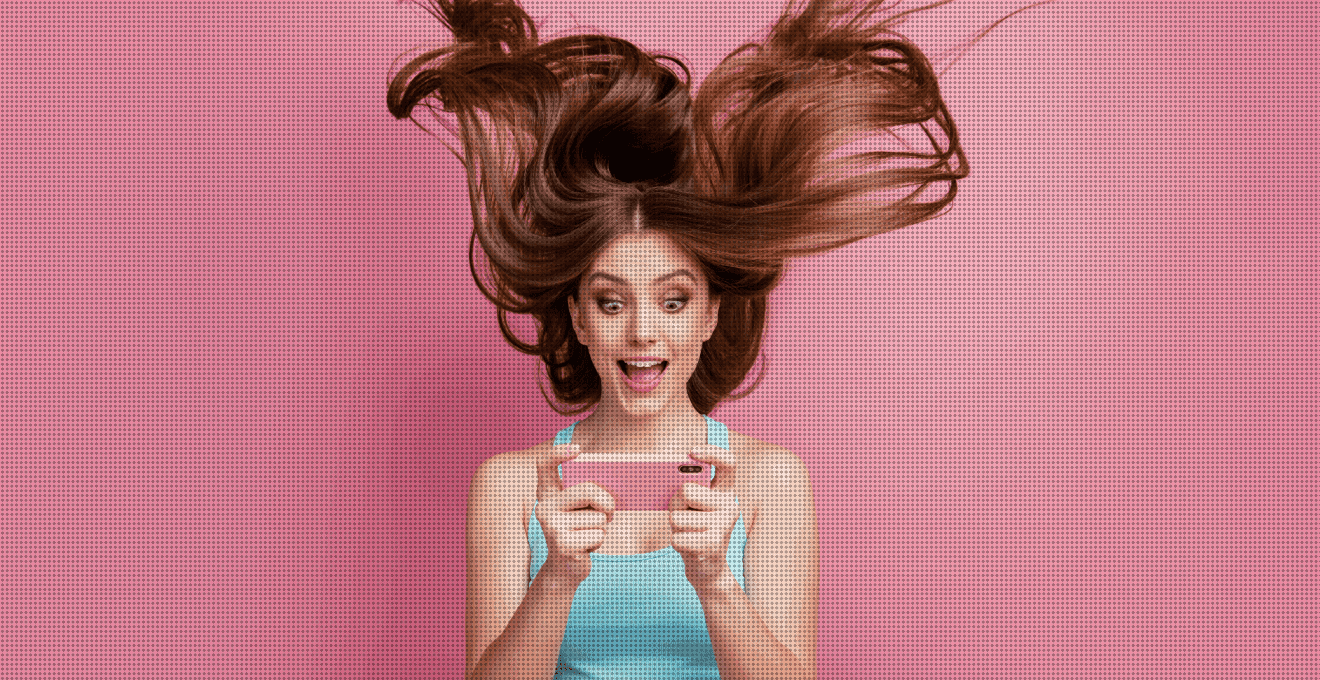 Testimonials
Our partners and friends on working with us on various projects.
Shumin Dai

Growth UA Team Lead

Udonis' performance-oriented mindset makes UA's life much easier. They understand very quickly what we look for and collaborations are carried out with punctual delivery, flexibility and with high production value. Communication has been easy and efficient. We highly value our partnership.

Tosin Oshinyemi

Video Producer

Udonis had a very effective team who clearly communicated their schedule and any issues that arose in a timely manner as well as dealing with feedback with swift efficiency. The videos delivered were of a high quality and will go a long way in aiding our performance user acquisition.

Phillip Kung

CEO

Udonis has been an effective and trusted partner for our user acquisition efforts for quite some time. They contribute greatly not only to our UA efforts across a variety of CPM networks, but also on the ad creatives front. They are consistently focused on improving their own operations and finding new ways they can contribute to ours which strengthens our relationship and keeps our goals aligned.

Daniel Feld

VP of Marketing

With Udonis we found a top tier partner that comprehensively manages all our UA needs. From campaign management across multiple platforms, detailed analytics and accomplished optimisation to their flawless understanding and execution of creative, they are striving to deliver success on all fronts. 2022 requires a responsive "think fast and act faster" approach to UA and Udonis will just do that and then some more!

Joe Stamper

Managing Director

Udonis have really taken the stress out of UA. Their team has a friendly approach and made working together a delight. They manage all of our campaigns over multiple platforms and maintain seamless communication every step of the way. Highly recommend Udonis as your go-to UA partner for thriving in today's competitive market.

Janos Perei

Head of Performance Marketing

At SYBO, we prioritise top-tier quality. Udonis not only meets these standards but also excels in timely, large-scale delivery. This distinct edge over their competitors has us eager to deepen our partnership even further.

Ville Heijari

CMO

Over multiple projects, Udonis has proven to be an agile and reliable partner, with a swift response time, efficient process, and timely delivery. They have always matched our expectations in production values, and helped us discover new staple concepts.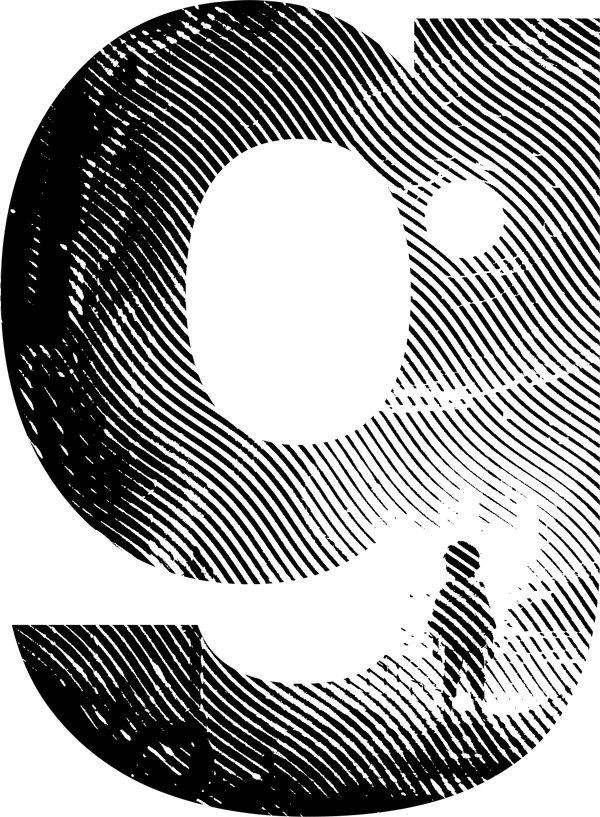 Grow your game
With $500+ million in mobile game user acquisition and creative budgets managed, we are a well-rounded, reliable, and experienced partner to game makers of all sizes.
Get in touch