Ads engineered for performance
Udonis creative production bridges the gap between the analytical and creative parts of mobile game user acquisition to bring you marketing assets designed to maximize UA performance.
Let's Talk
Scripted ads
Custom storylines, trends, and unlimited options
Scripted video ads derive their name from the key point in their production flow, i.e., the scripting. A script is an outline, or a storyboard if you will, of the video ad concept submitted to you for review and approval prior to production.

We produce concepts requested by your team or do research and scripting in-house to provide full-cycle production, from ideation to the finished ad creative.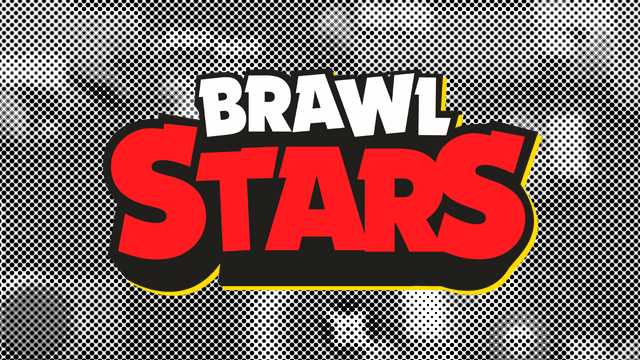 Brawl Stars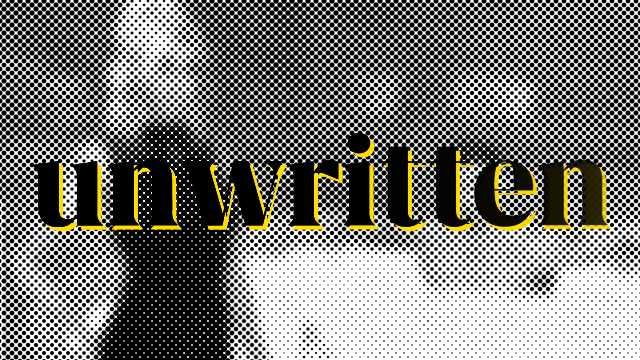 Unwritten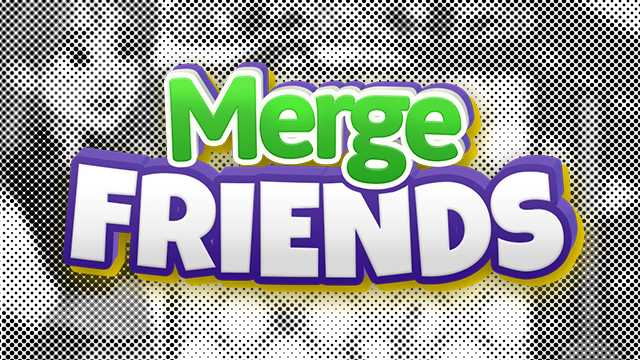 Merge Friends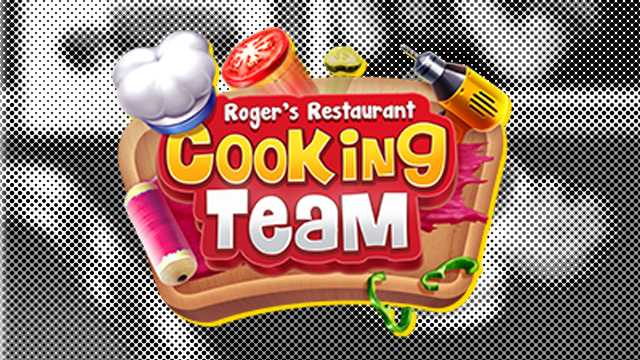 Cooking Team
Gameplay ads
Quick mobile game ads that get the job done
Gameplay video ads are named as such because they are based on gameplay footage with editing on top to increase appeal, getting viewers to engage and try out your game.

While scripted videos tend to work well for all genres, gameplay videos perform well for games whose main appeal comes from the core mechanic. For example, hyper casual games, puzzle games, runners, shooters, cards, word games, etc.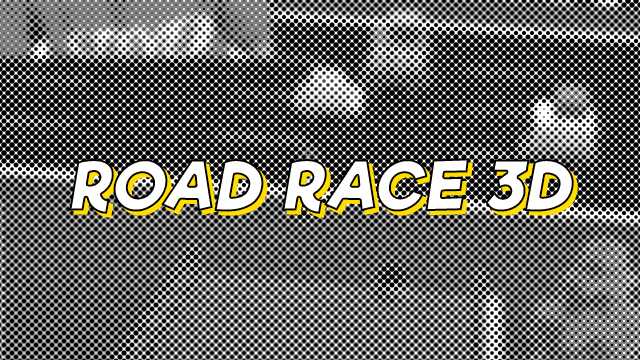 RoadRace3D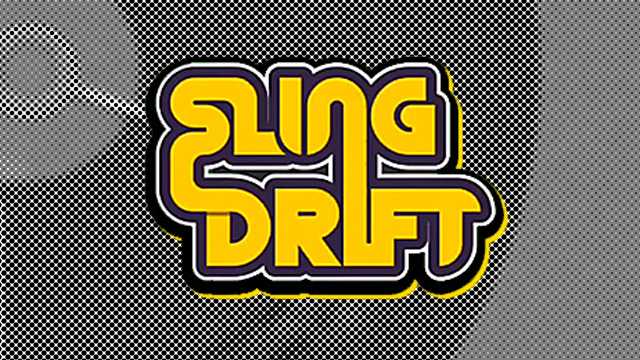 Sling Drift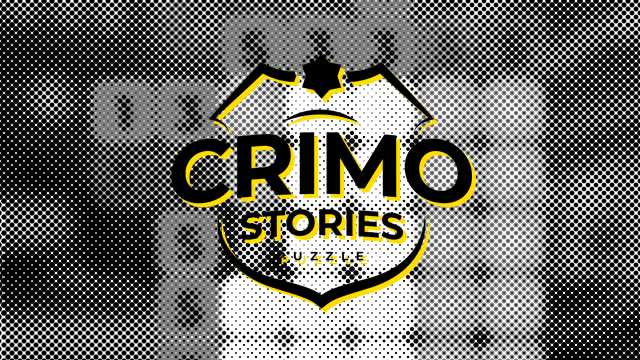 Crimo Stories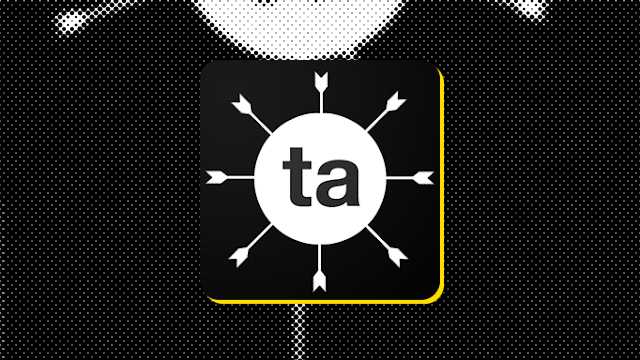 Twisty Arrow
User-generated content
Leveraging the power of content
User-generated content videos use custom real-life creator footage and careful editing that result in a marketing video adapted to fit perfectly in your daily feed, making it the Trojan Horse of mobile game marketing.

Udonis' network of content creators will generate videos that naturally fit into social media, provide entertainment for viewers while also promoting your game in a non-invasive, yet effective way.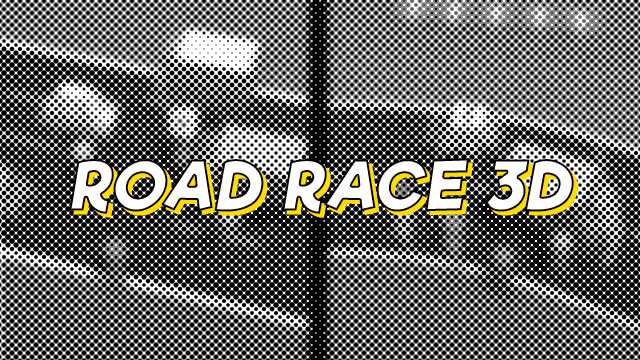 RoadRace3D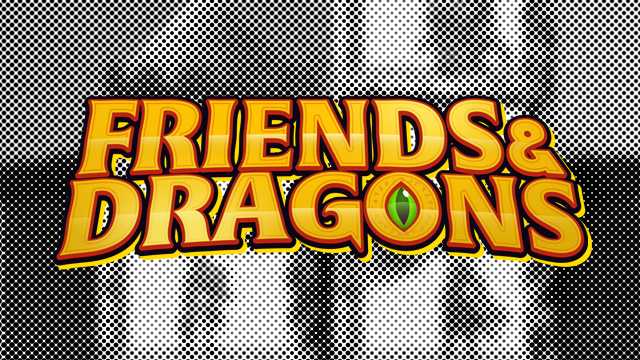 Friends & Dragon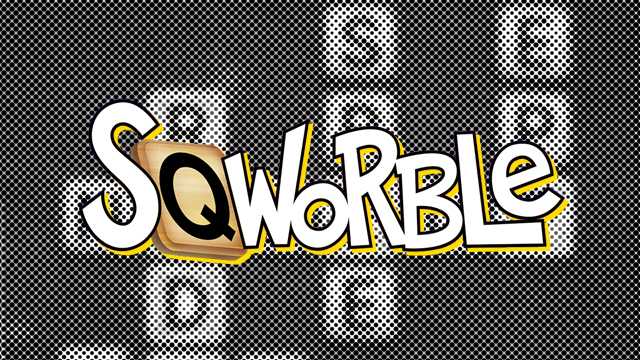 sQworble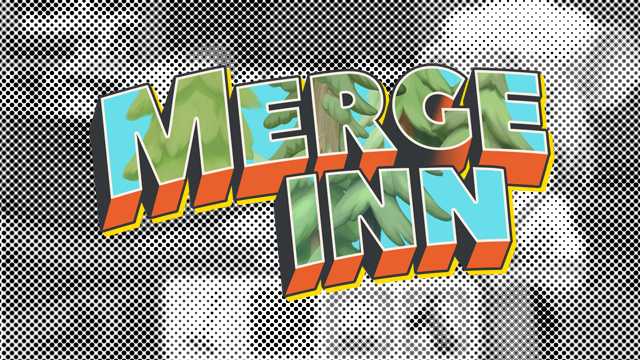 Merge Inn
Playable ads
A taste of the game
Light, adaptable, and interactive format that allows users to test out your game prior to downloading it.

Playable ads boost CTRs across the board and work extremely well for games with addictive game mechanics.
App store optimization
Taking the spotlight
A well-optimized app store page boosts organic growth and lowers the cost of paid traffic.

Udonis provides text and keyword optimization intended to make your game rank higher on the app stores and help more users find your game organically. We also do visual optimization that includes game icons, app screenshot design, and an app store promo video designed to boost conversion rates of all traffic that ends up on your game's app store page.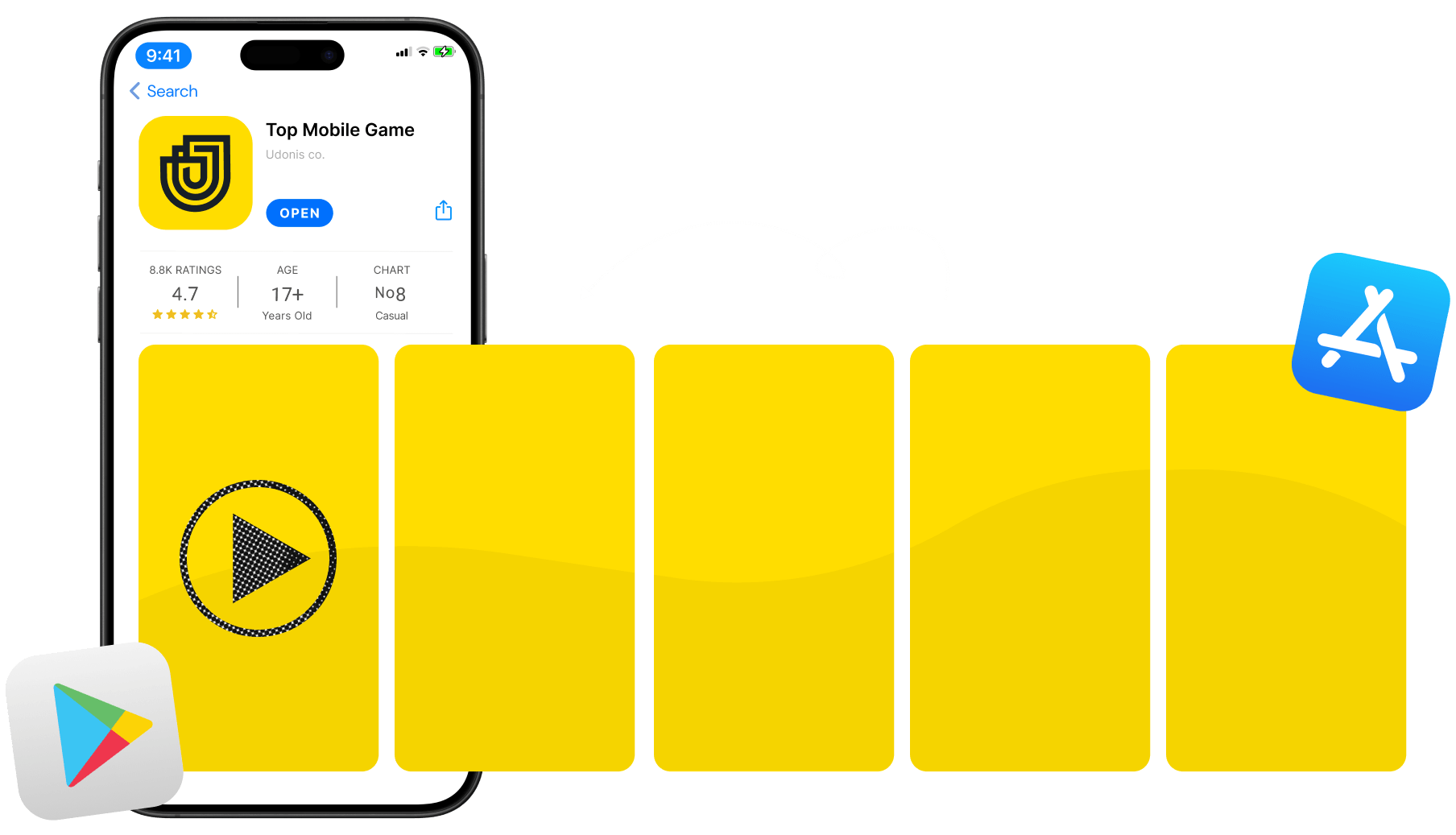 Long-play packages
We do our best work in the long run
Honing in on the best creatives for performance is a process. 

We work with a large database of internal creative performance data and have access to some of the finest ad intelligence platforms out there, and still, getting that breakthrough golden ticket creative that drives user acquisition scale is nearly impossible to find in the first few batches.

That's why a long-term comprehensive creative strategy is the only surefire way to get those golden ticket creatives time and time again.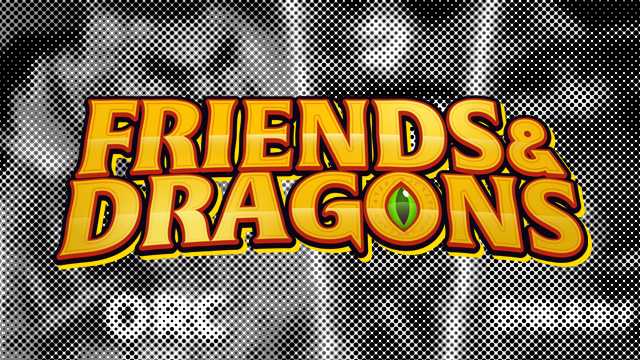 Friends And Dragons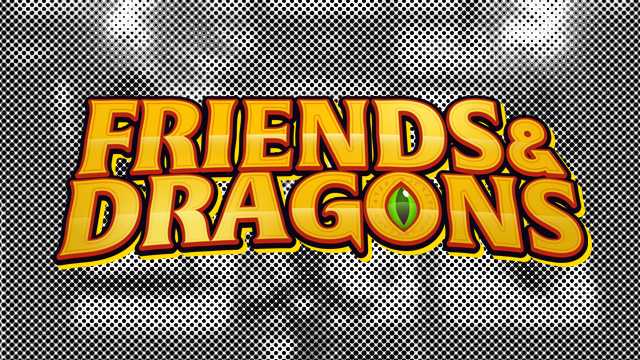 Friends & Dragon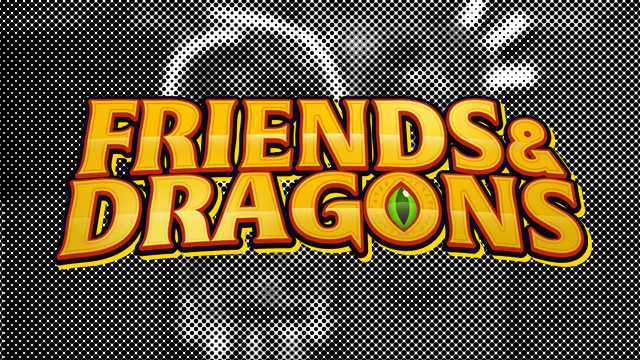 Friends & Dragon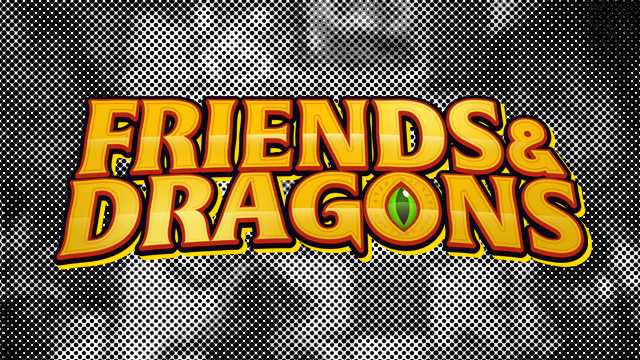 Friends & Dragons
Creative testing
Testing creative performance before scaling
Performance creatives are a numbers game, and not all perform equally well.

Different motivations, game market trends, audiences, and game genres all require a different approach. The right combination for each game is to be discovered through testing. Sophisticated in-house creative testing systems allow us to figure out the best mobile game ads for maximum scale.
Testimonials
Our partners and friends on working with us on various projects.
Shumin Dai

Growth UA Team Lead

Udonis' performance-oriented mindset makes UA's life much easier. They understand very quickly what we look for and collaborations are carried out with punctual delivery, flexibility and with high production value. Communication has been easy and efficient. We highly value our partnership.

Tosin Oshinyemi

Video Producer

Udonis had a very effective team who clearly communicated their schedule and any issues that arose in a timely manner as well as dealing with feedback with swift efficiency. The videos delivered were of a high quality and will go a long way in aiding our performance user acquisition.

Phillip Kung

CEO

Udonis has been an effective and trusted partner for our user acquisition efforts for quite some time. They contribute greatly not only to our UA efforts across a variety of CPM networks, but also on the ad creatives front. They are consistently focused on improving their own operations and finding new ways they can contribute to ours which strengthens our relationship and keeps our goals aligned.

Daniel Feld

VP of Marketing

With Udonis we found a top tier partner that comprehensively manages all our UA needs. From campaign management across multiple platforms, detailed analytics and accomplished optimisation to their flawless understanding and execution of creative, they are striving to deliver success on all fronts. 2022 requires a responsive "think fast and act faster" approach to UA and Udonis will just do that and then some more!

Joe Stamper

Managing Director

Udonis have really taken the stress out of UA. Their team has a friendly approach and made working together a delight. They manage all of our campaigns over multiple platforms and maintain seamless communication every step of the way. Highly recommend Udonis as your go-to UA partner for thriving in today's competitive market.

Janos Perei

Head of Performance Marketing

At SYBO, we prioritise top-tier quality. Udonis not only meets these standards but also excels in timely, large-scale delivery. This distinct edge over their competitors has us eager to deepen our partnership even further.

Ville Heijari

CMO

Over multiple projects, Udonis has proven to be an agile and reliable partner, with a swift response time, efficient process, and timely delivery. They have always matched our expectations in production values, and helped us discover new staple concepts.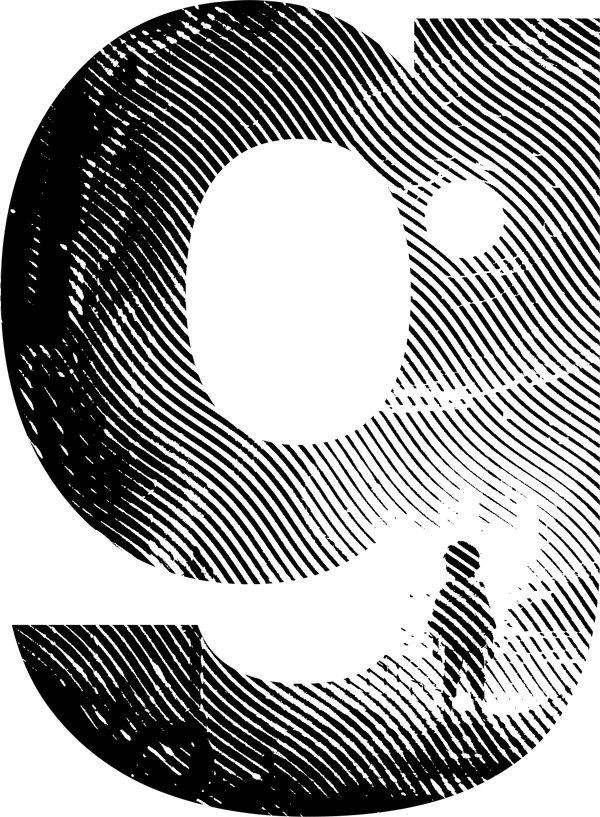 Grow your game
With $500+ million in mobile game user acquisition and creative budgets managed, we are a well-rounded, reliable, and experienced partner to game makers of all sizes.
Get in touch